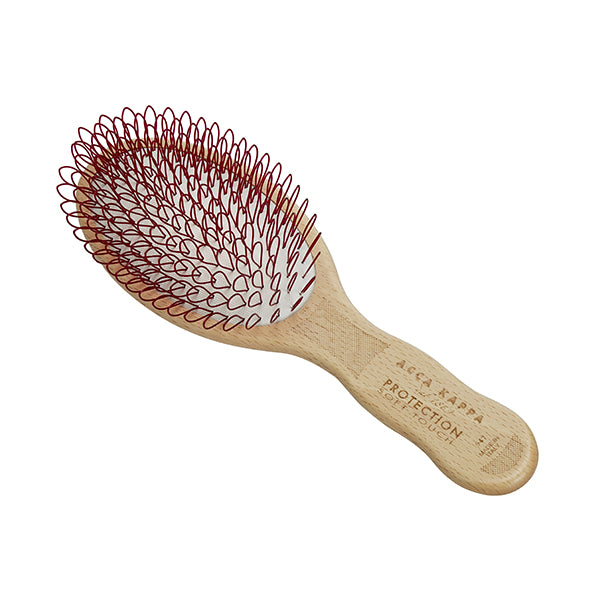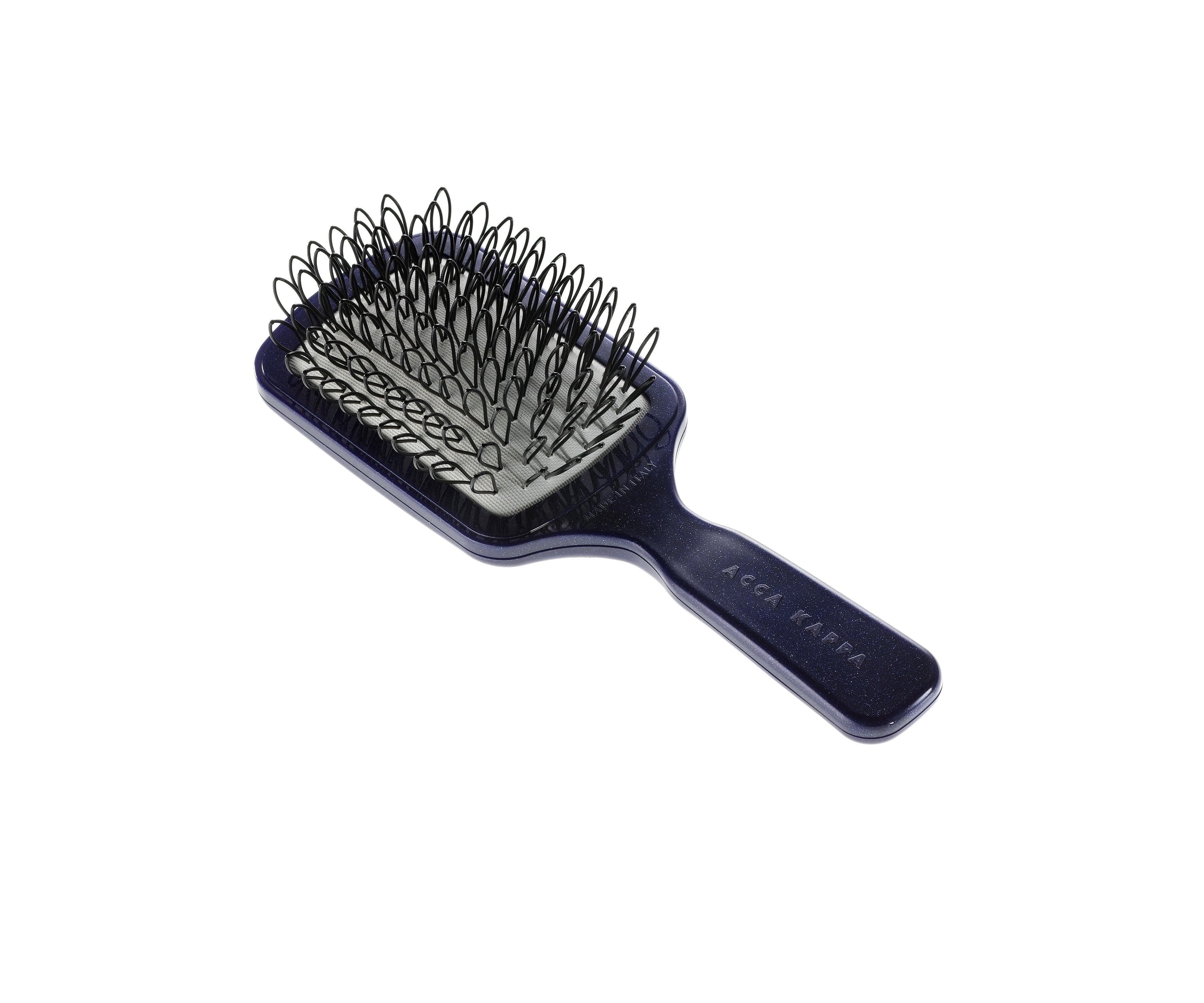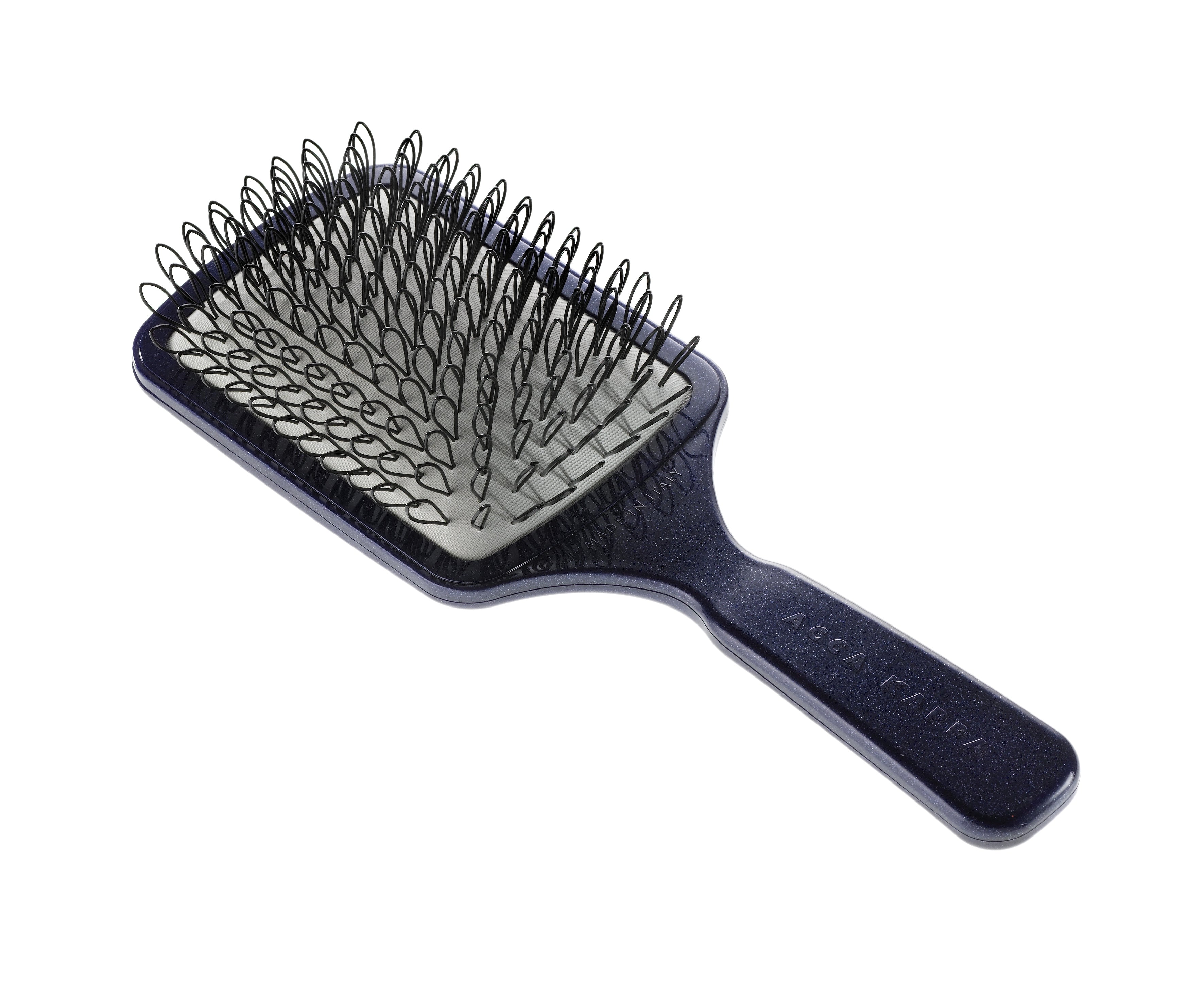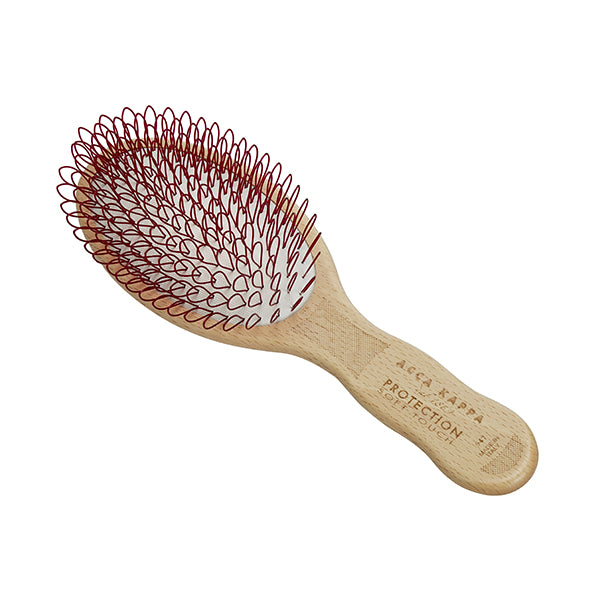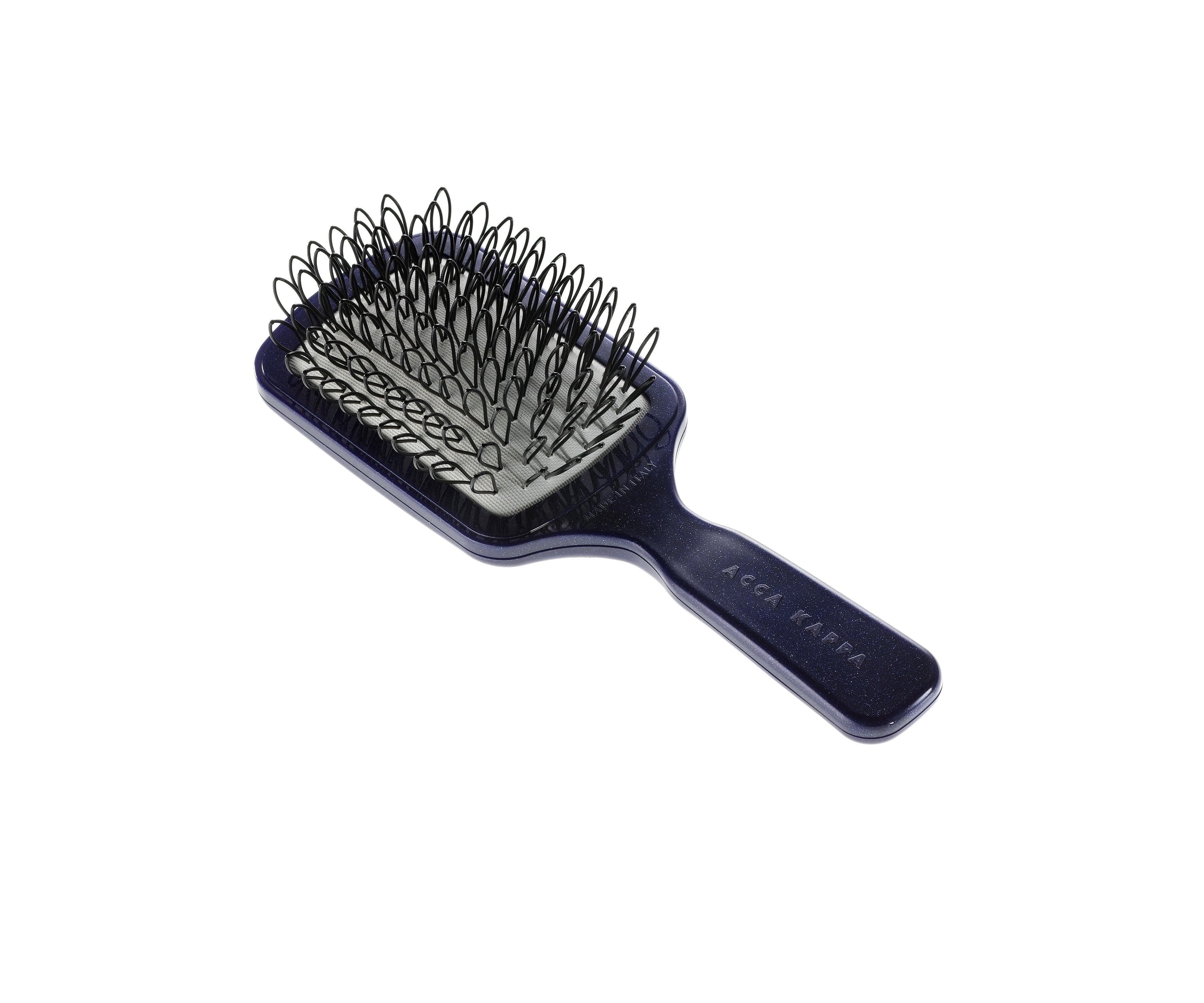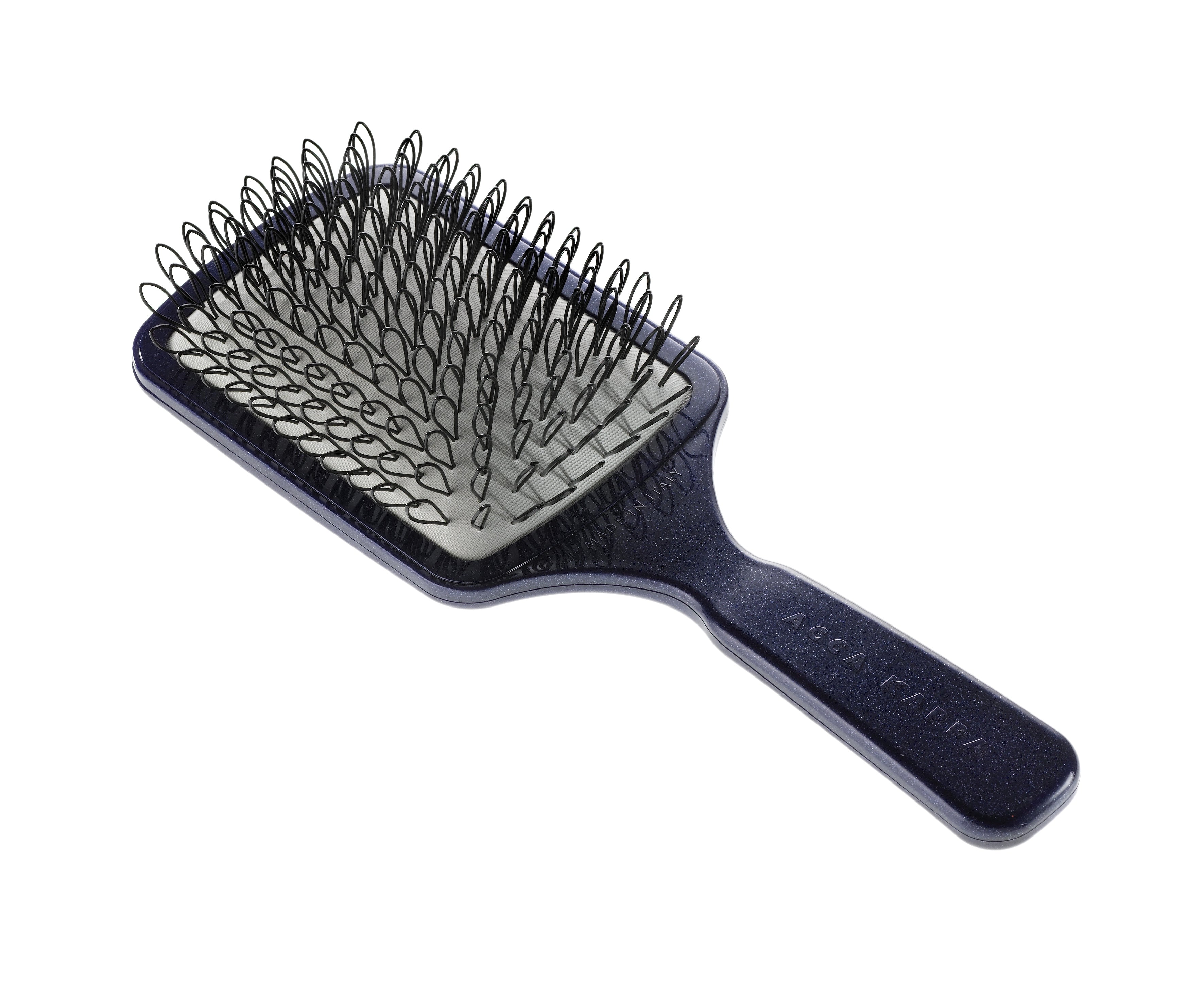 Protection Scalp Massage Brush
This unique brush was created for delicate hair and scalp. The special looped nylon bristles stimulate microcirculation of the scalp without causing friction or stress to the hair.  Made from Reforested Beechwood, and a natural rubber cushion that absorbs and distributes the pressure evenly, ensuring delicate brushing of the hair...
Why Choose Us ?
A2Z hair was birthed by family and friends who were passionate about; hair, beauty, community and professionalism. We are a group of hairdressers who desired to create a map for anyone that needs professional quality level equipment. Every product selected has been personally tested and approved by us, which is collectively 100 years of hair and beauty experience.
Returns
Returns Policy Return this product within 14 days if you change your mind and there is no damage to the product, and is returned in the original packaging. Get a free refund or replacement and free returned shipping if it arrives damaged.
Shipping
Costs £8. Delivered between 3 to 5 days