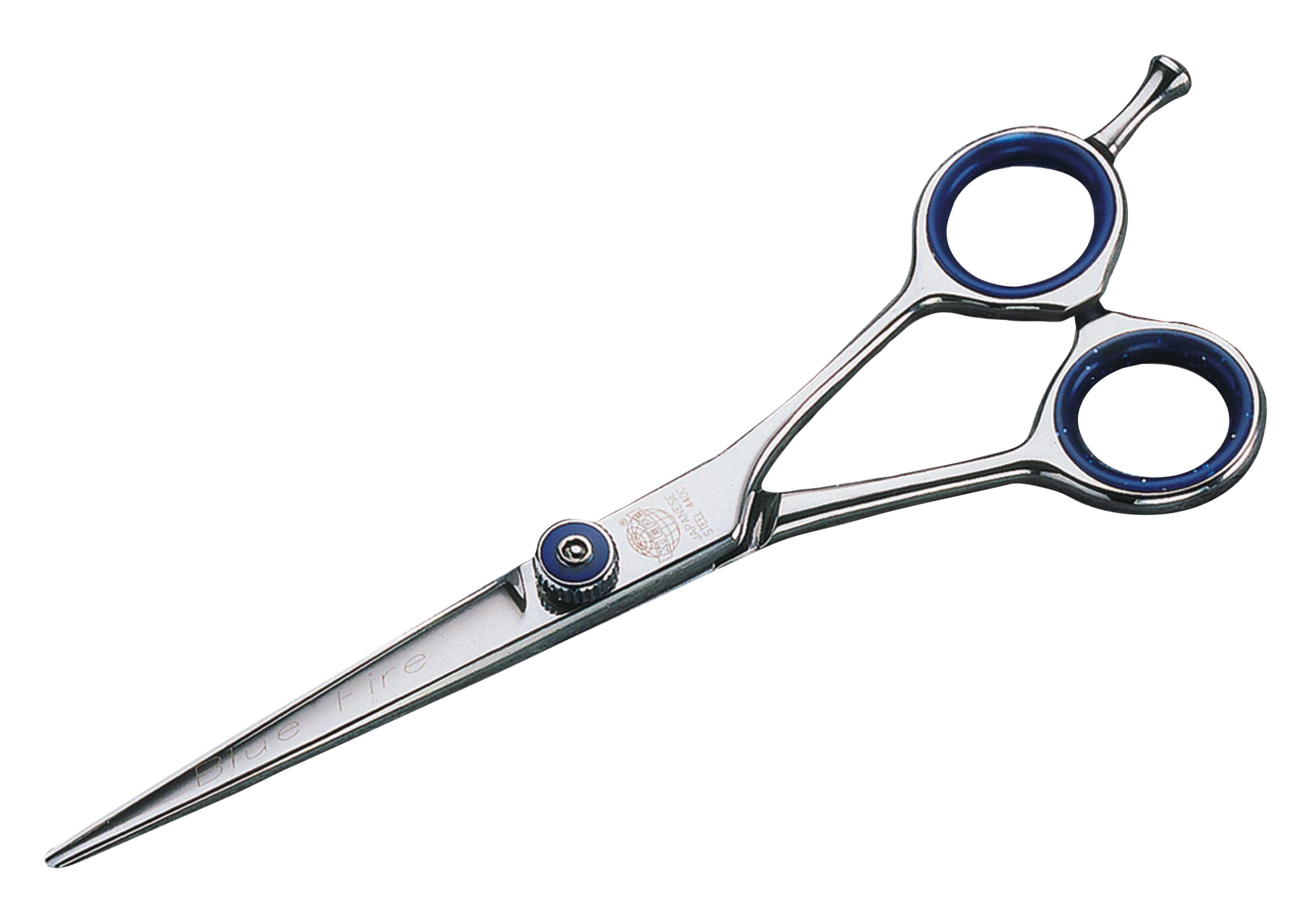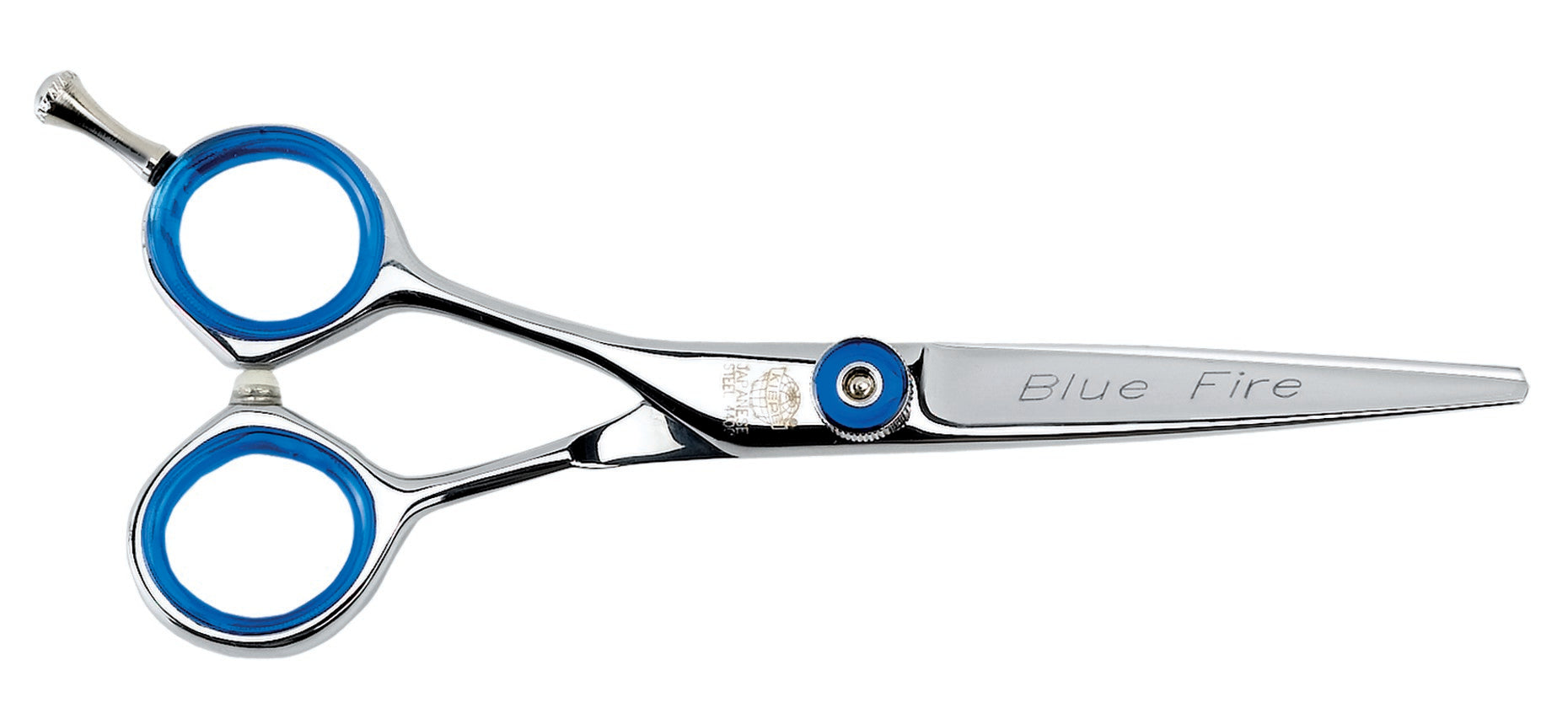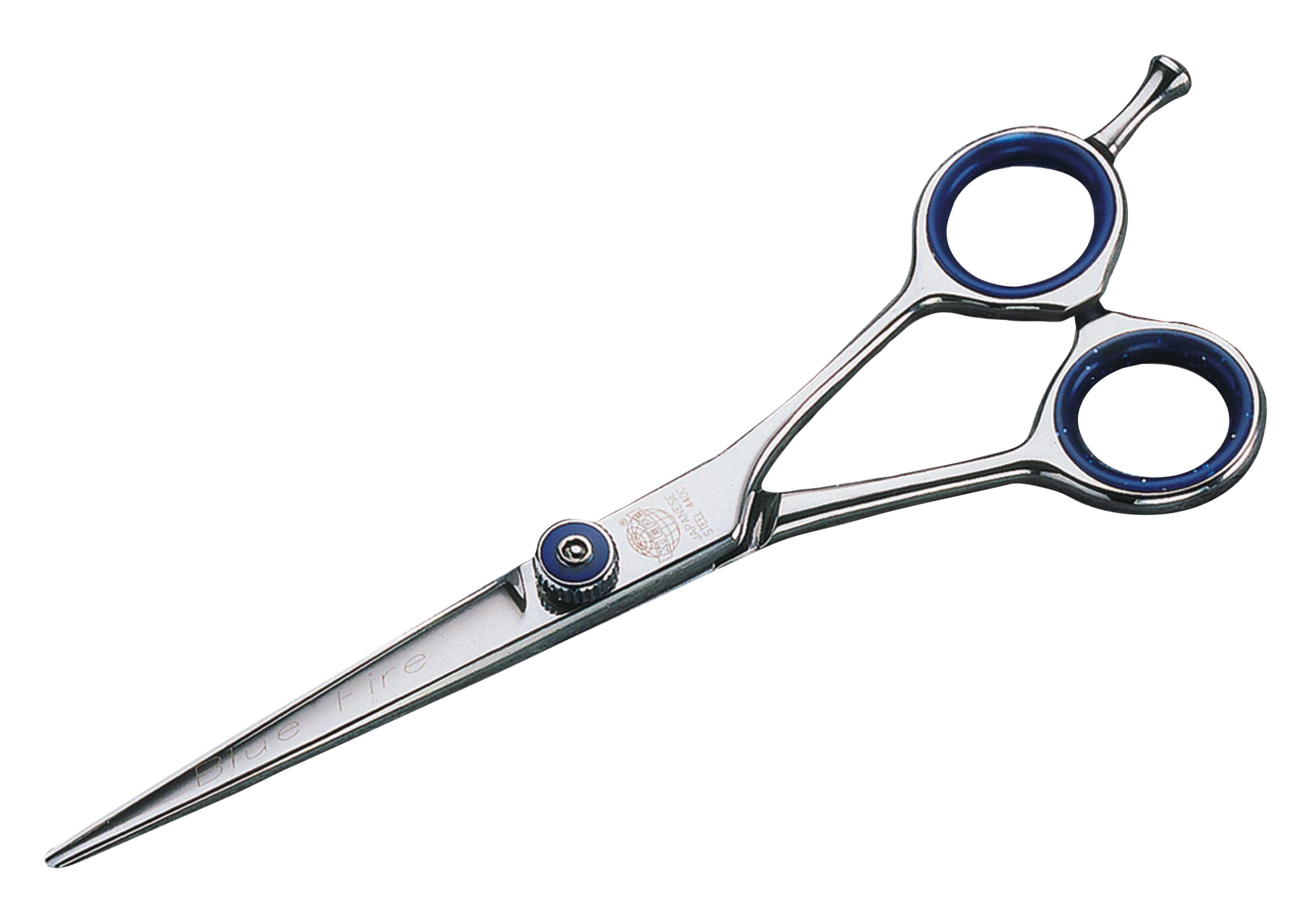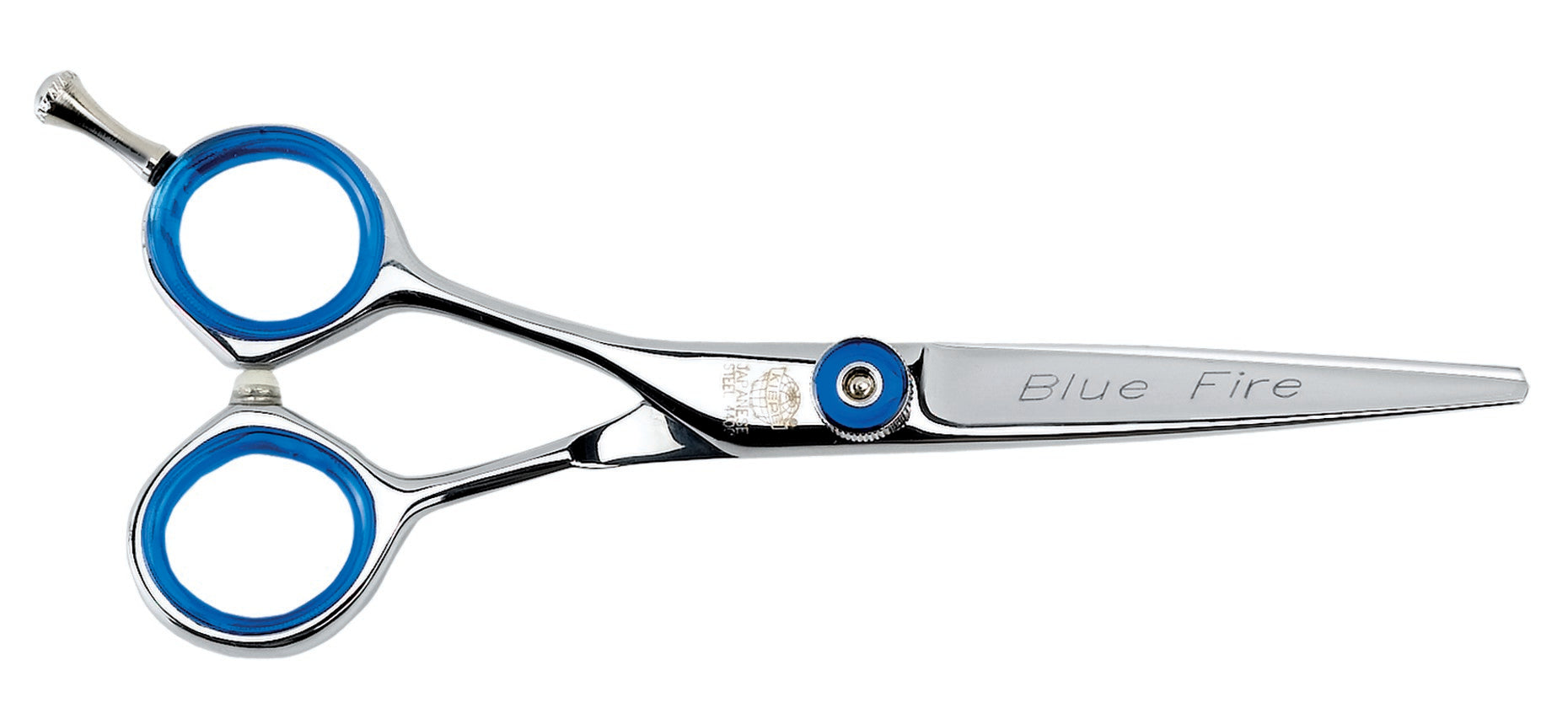 Blue Fire Series - Regular
Classic line for effectiveness in a straight haircut and precision in the slide technique. Convex slide.  Features:  - Japanese steel 440C with a high carbon content  - Tension regulating screw easily precisely adjustable  - Grips of light metal pressure, die-cast to the blades for better scissors balancing  - Line emphasising...
Why Choose Us ?
A2Z hair was birthed by family and friends who were passionate about; hair, beauty, community and professionalism. We are a group of hairdressers who desired to create a map for anyone that needs professional quality level equipment. Every product selected has been personally tested and approved by us, which is collectively 100 years of hair and beauty experience.
Returns
Returns Policy Return this product within 14 days if you change your mind and there is no damage to the product, and is returned in the original packaging. Get a free refund or replacement and free returned shipping if it arrives damaged.
Shipping
Costs £8. Delivered between 3 to 5 days